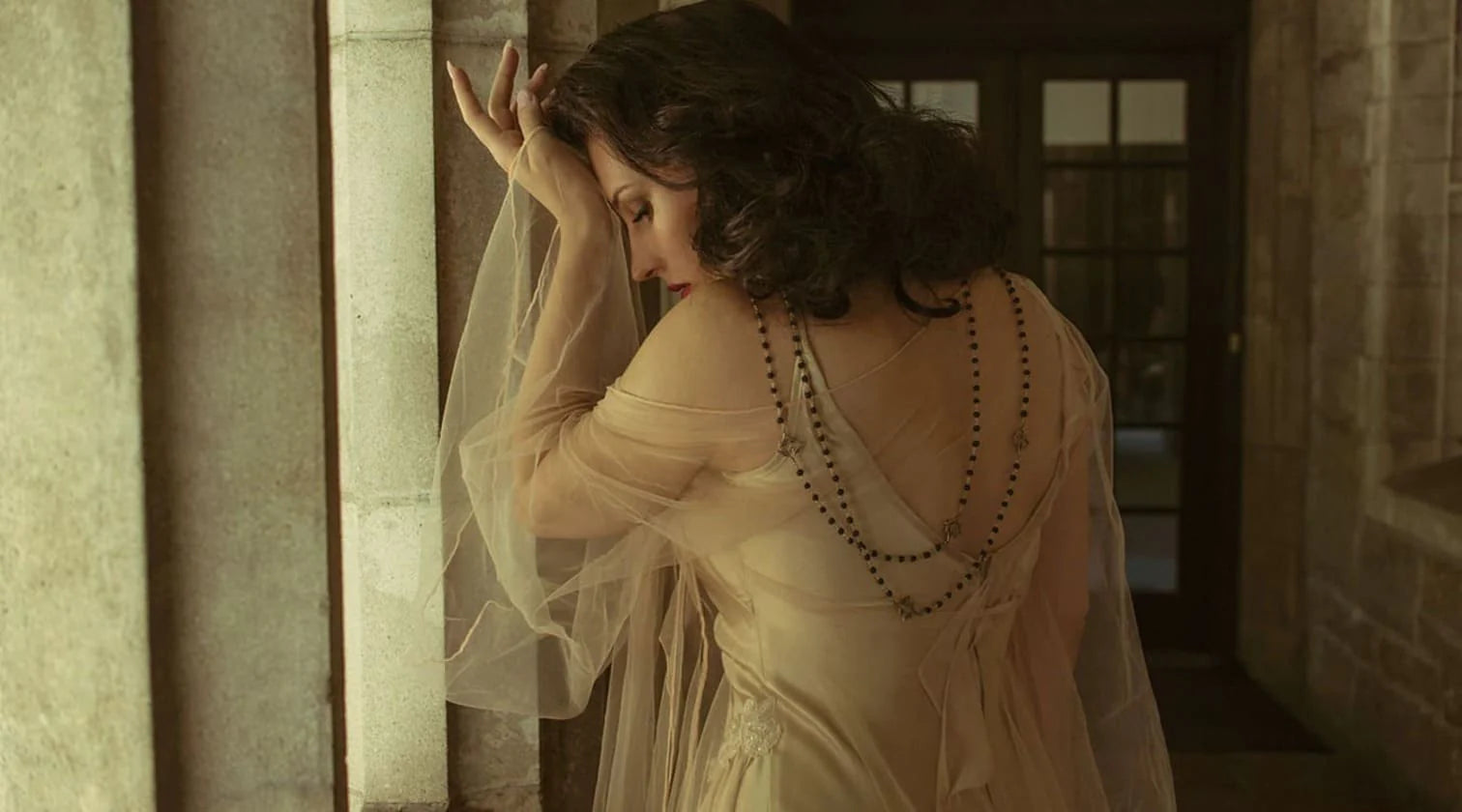 THE FINEST
GOTHIC JEWELRY
Where symbolism of beauty and spirituality meet in fine jewelry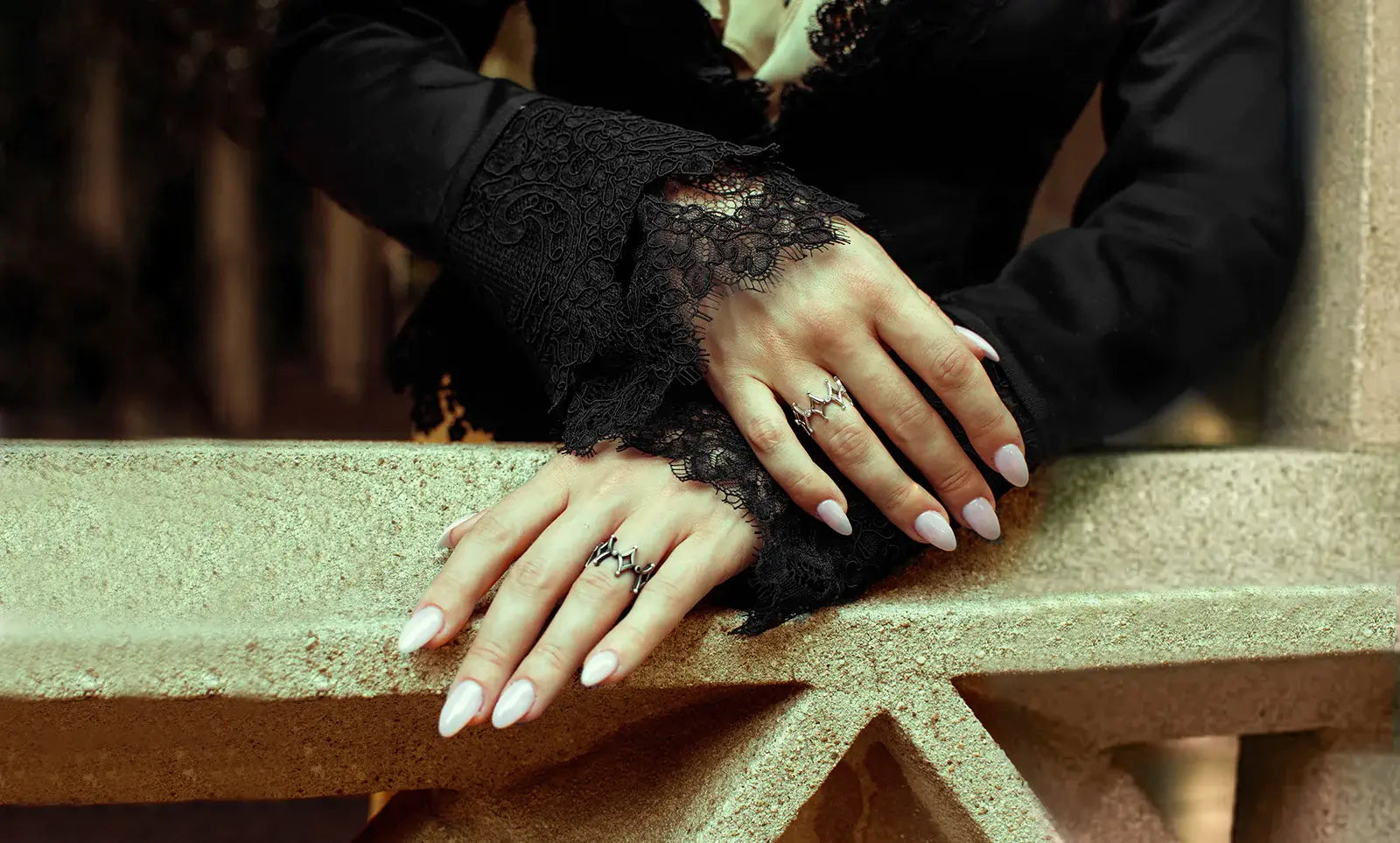 Find The Most Exquisite Piece In Our Collection.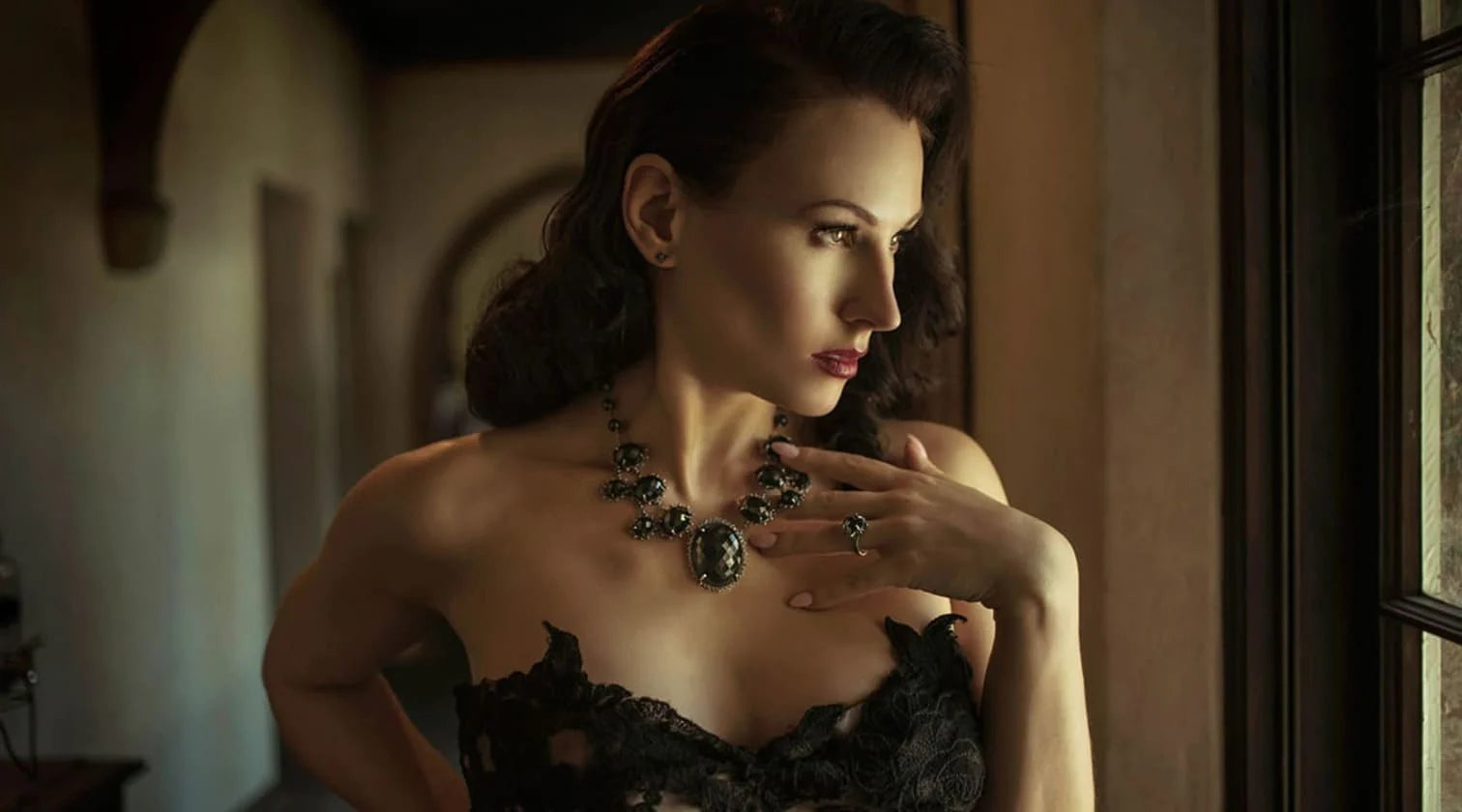 Enhance The Essence Of A Woman With The Piece To Complete You.
Fine Gothic Jewelry for Style & Self Expression
With intricate detailing, antique finishes, and exquisite authentic jewels, each piece made offers a new take on old world charm.
European Inspired & handcrafted in the United States
Limited editions with quality using the finest precious metals and authentic stones from around the World. All sourced responsibly. 
Tales of enraptured jewels
Romantic relics to captivate another time, a touch of a talisman to embody your feminine sensuality, and a vintage flair to stir the senses of intricate beauty.
Magic of Versatility
Versatility to your wardrobe that makes a statement and transforms the way you feel.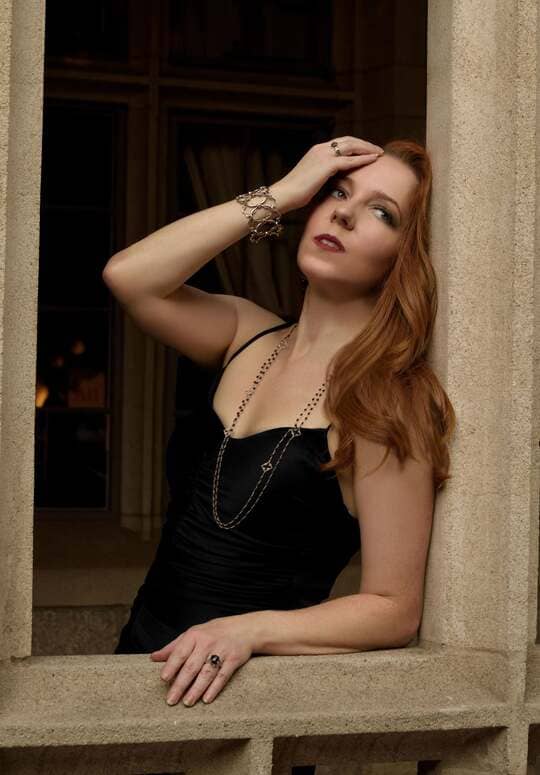 Some jewelry seekers look beyond the mass market for jewelry that is a little bit extraordinary… A little more exclusive and specialty… A little more reminiscent of a time once long ago with intricate design and romance… Are you such a seeker?

Michelle Valadon creates quality and versatile fine jewelry that has a bit of a dark romantic, edgy, and slightly vintage aesthetic style. This is gothic jewelry for the seekers in the world who want the finest pieces that set them apart, embrace their femininity, seduced with beauty, romance, and mystery. Not only as a fashion statement, each piece offers uniqueness, a message behind the style, design, and jewels. This is all a symbolic representation and a reminder of her feminine essence. For the dark vintage and fashion conscious woman who seeks to embody and step into her own, that being her sexy and alluring, beautiful and seductive yet powerful and majestic self-expression. .
READ OUR STORY

The ring is very unique and the design is one of a kind. You can wear the ring casually
or with a fancy dress up. I love it, wearing it as much as I can.

— Bobby Jean, Anaheim, CA


Read More Reviews